A Message from our Executive Director
For those who aren't familiar with MOASPA, if you are serving in an HR capacity in your district, you should definitely check us out! Other than our yearly conference and regional organizations and meetings, we provide an online platform for our membesr to hold discussions in real time. Members also receive continuous relevant announcements through newsletters, emails, regional meetings and other networking opportunities. We represent a number of districts across the entire state with about 150 members at this time.
I would like to invite anyone who is an HR professional, educational leader, aspiring HR administrator or university professional, who might be interested in joining our organization to reach out to me at pattycorum@gmail.com. We would love to welcome you in our group and share the expertise and resources we all enjoy from each other. Be well everyone and have a good remainder of the school year.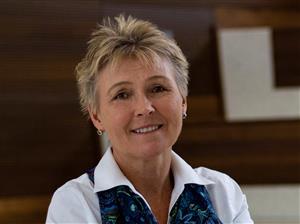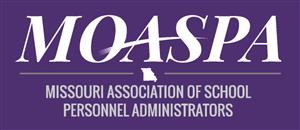 Patty Corum, Ed.D.
MOASPA Executive Director
pattycorum@gmail.com