Hello from Missouri Association of School Personnel Administrators,
On behalf of our Board of Directors, I'd like to say thanks to all who have contributed to making this year's virtual conference successful. It was quite a change from what we've done in the past, but thanks to our members, our attorney partners and our business members, our sessions are timely and helpful for HR professionals in the State. We have many more sessions scheduled every Thursday through December 10, so if you are still interested in registering - check it out on the Events page! (Also, see a list of our business members and attorney partners under Membership.)
Our school district leaders are some of the most important people right now, navigating what education is for close to a million school children in Missouri. Thanks to all of our MOASPA members for your hard work in your communities. MOASPA is glad to be your #1 HR resources in Missouri!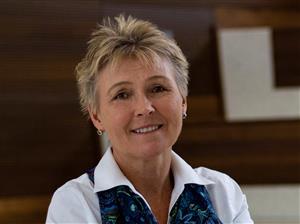 Patty Corum, Ed.D.
MOASPA Executive Director
pattycorum@gmail.com