Thanks to those of you who made MOASPA 2021 Annual Conference a great event! We experienced a motivating opening speaker, Frank Kitchen and 24 timely, critical and informative breakout sessions from our district members and attorney partners. In addition, we received DESE, PSRS/PEERS and legislative updates from important MOASPA colleagues.
For those of you who are interested in MOASPA membership for 2021-2022 - a place where you can connect with over 150 other HR professionals across the State of Missouri, having ongoing on-line dialogue, survey information, regional meetings and continous updates, click here for membership registration.
I'd like to say a special thank you to our Business Members and Attorney Partners who provide ongoing support with our conference and our regional meetings throughout the year. We wouldn't be who we are without you! We thank you!
It is my honor to serve as your Executive Director, and I'd like to help you in any way possible! If you need anything, don't hesitate to reach out! Have a great school year everyone. MOASPA is here for you!
Patty Corum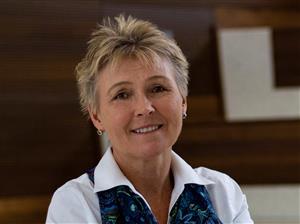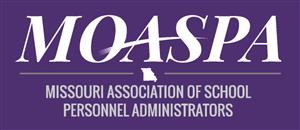 Patty Corum, Ed.D.
MOASPA Executive Director
pattycorum@gmail.com